Southeast Michigan Multi-Family Management
The Property Edge specializes in off-site residential property management throughout Southeast Michigan. For properties under 75 units, please get in touch with us today for a FREE Property Evaluation.
Contact Us
---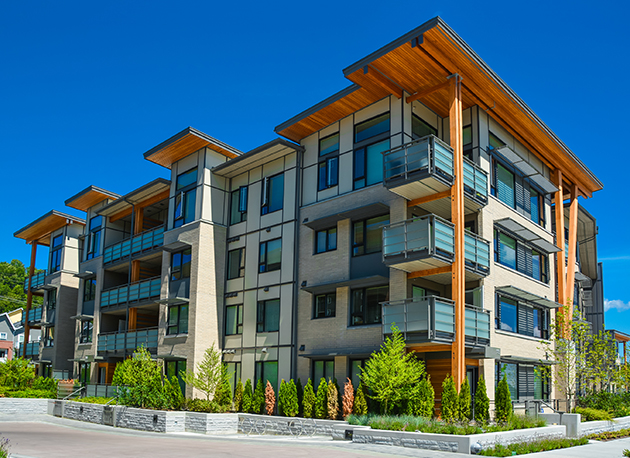 Transparent Property Management
No hidden fees. Enjoy our hassle-free approach to property management and stop paying hidden fees to managers. Our property owners have access to everything, and every penny is accounted for.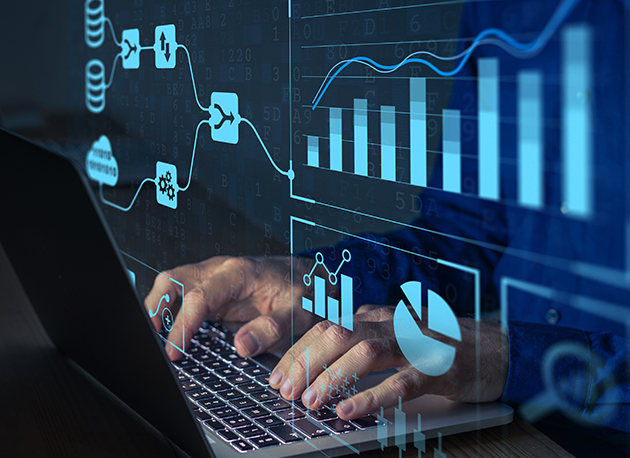 Real-Time Reporting
All property owners have real-time access to all property documents, reports, invoices, and accounting records. Choose from dozens of customized reports to better understand your property's financial status.
Contact Us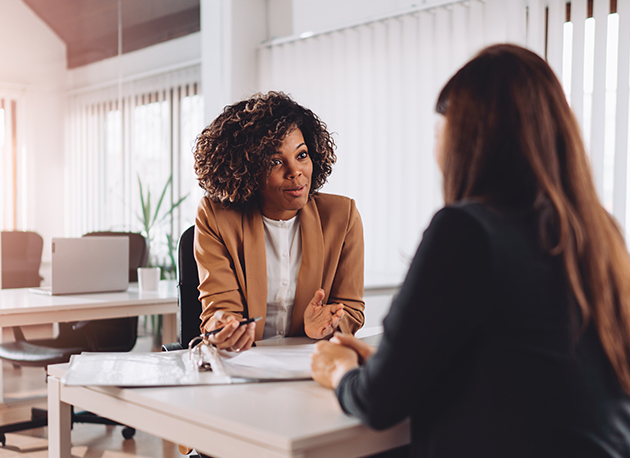 Superb Tenant Screening
Excellent property management begins with great tenant screening, and the Property Edge is simply the best. Our tenant screening system picks up tenant evictions and criminal convictions months before the competitors.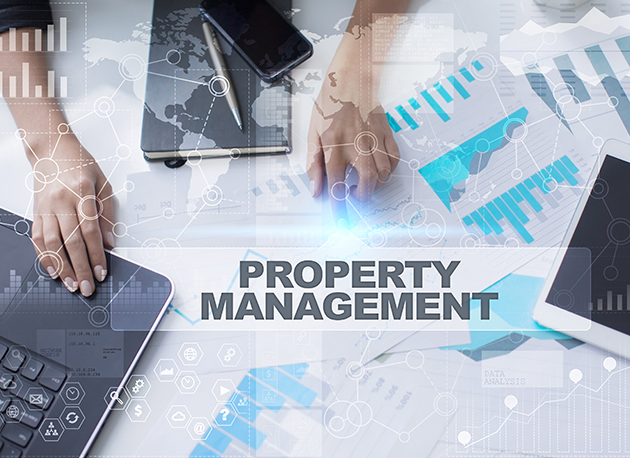 Industry Involvement
Being actively involved in the property management industry means that the staff at the Property Edge keeps abreast of trends in the marketplace along with legislation that will affect your portfolio.
Contact Us