Professional Property Management in Wayne County, MI
If you're a full-time property owner, you shouldn't have to concern yourself with the day-to-day tasks of managing your property. As Wayne County's most reliable property management company, we can handle all aspects of your investment properties. Whether you need help with leasing, rent collection, property maintenance, potential resident screening, or day-to-day operations, our team can handle every task while managing your rental properties.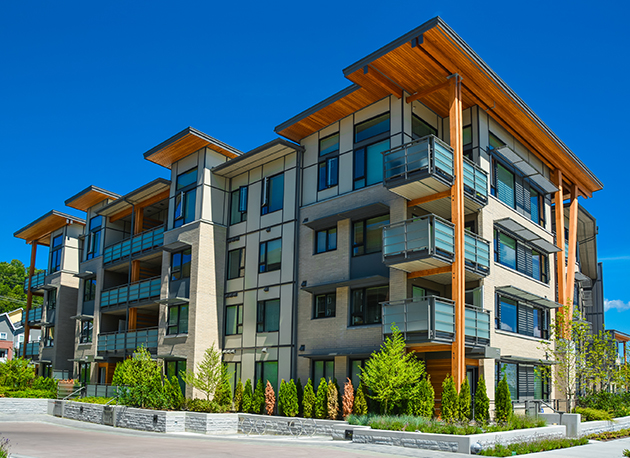 Property Investments in Wayne County
The Property Edge can help you make reliable property investments throughout Wayne County. We're constantly monitoring industry trends to help you stay up-to-date on the latest tips and tricks of the trade. While managing your property, we'll make sure that your investment is protected and growing in the right direction.
Contact Us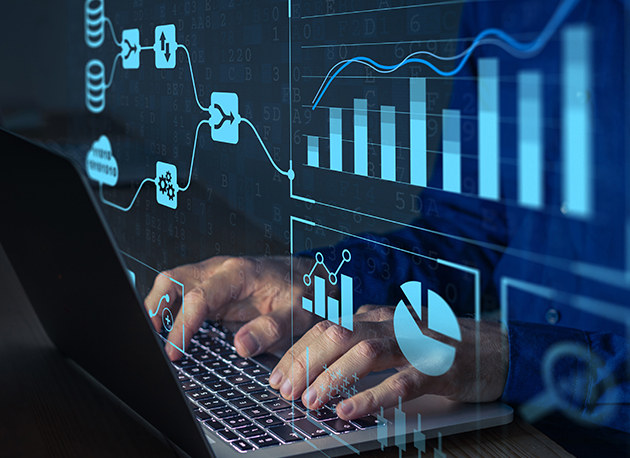 Providing Reactive & Preventive Maintenance
Our property maintenance team keeps your investment in great shape with constant safety inspections to help prevent any serious issues. And if one does arise, our team will be quickly dispatched to the problem area to provide timely reactive maintenance. We have a team of highly trained maintenance technicians on standby, ready to fulfill any maintenance requests. Some of the types of property maintenance include: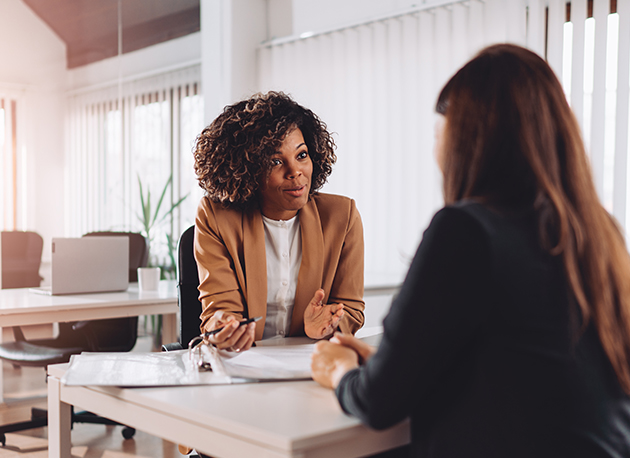 Painting
HVAC Systems Service
Basic Carpentry
Household Repairs
Carpet Cleaning
Blind Installation and Replacement
Wood Floor Refinishing
Lock installation & Replacement
Light Fixture Installation & Replacement
Our property maintenance service team can fix any issues that arise. Check out our service page for more information.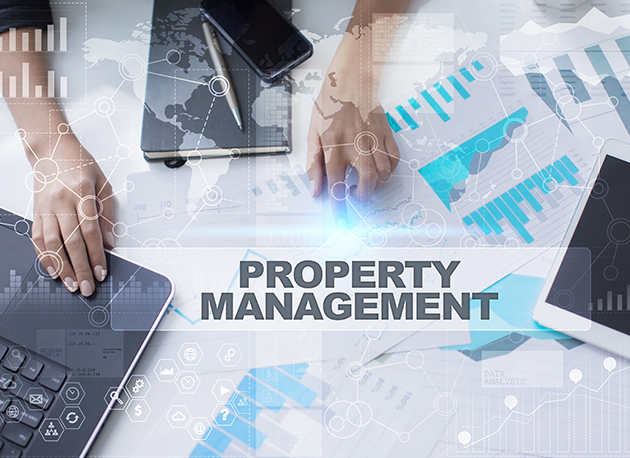 Property Edge Benefits
Here are some key benefits of using a property manager from The Property Edge:
Quality Screening of Potential Tenants
Leasing to Reliable Tenants
Marketing
Tenant Screening
Legal Compliance
Work Order Management
Ho Hidden Fees
Rent Collection
Financial Management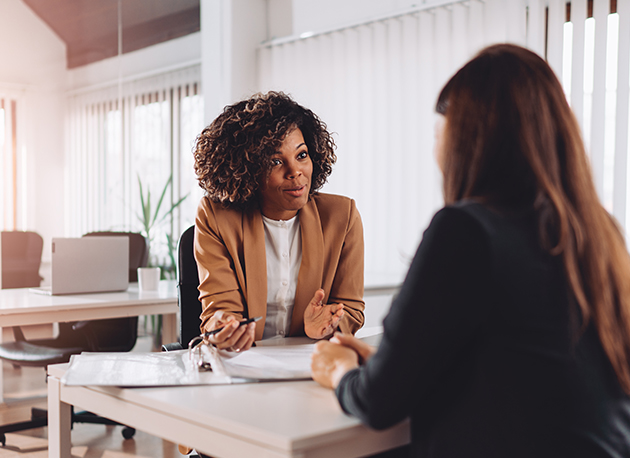 Have Your Wayne County Real Estate Managed by Property Edge
Our property management team is eagerly awaiting your call so that we can provide you with our highly-rated property management services. Contact us today and sign up for your Wayne County property to be serviced by Michigan's premier property management company.
With The Property Edge, your portfolio is in good hands. To experience our excellent customer service, contact us and speak with a qualified Oakland property manager today!