Southeast Michigan Multi-Family Management
The Property Edge specializes in off-site residential property management throughout Southeast Michigan. For properties under 75 units, please get in touch with us today for a FREE Property Evaluation.
If you've invested in multi-family properties such as apartment buildings, townhouses, or condominium complexes, the upkeep can seem overwhelming. There's so much to manage, maintain, and worry about. Fortunately, there are diligent and dedicated multi-family property management companies available to help you.
Michigan Management and Property Maintenance is a property management firm specializing in the offsite management and maintenance of single-family, multi-family, and commercial properties throughout Southeast Michigan. With our expertise, you'll see increased efficiency, improved tenant satisfaction, and a higher return on investment.
Here are some key benefits of using a multi-family property management company:
Efficient Maintenance: From leaky faucets to broken windows and everything in between, we handle all emergency maintenance and repair issues for your property. You can rely on our network of trusted contractors and vendors to perform any necessary repairs or upgrades quickly and efficiently. In addition, we'll keep common areas like lobbies and hallways clean and well-maintained.

Tenant Screening and Management: Need to fill up vacant units, find and screen potential tenants, and review credit reports? Property management services have it covered. We handle all aspects of the leasing process, from advertising the property and showing it to prospective tenants to drafting and negotiating lease agreements.

Financial Management: A property manager can also handle all financial aspects of the property, including accounting, budgeting, tracking expenses, collecting rent and security deposits, enforcing lease terms, and handling any disputes that arise between your tenants.

Legal Compliance: Want to ensure your property is in compliance with all applicable laws and regulations, including fair housing laws, building codes, and safety regulations? You're in luck! Our property managers are well-versed in local, state, and federal housing laws and regulations.
Don't miss out. Contact us today for a personalized quote and in-depth property evaluation.
---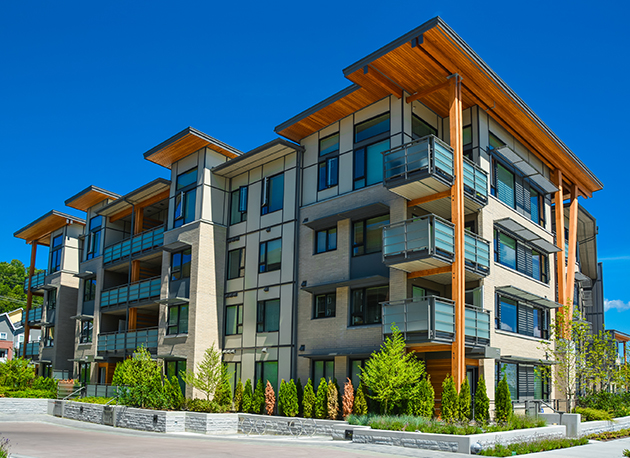 Transparent Property Management Services
No hidden fees here. Enjoy our hassle-free approach to property management and stop paying hidden fees to managers. Our property owners have access to everything, and every penny is accounted for.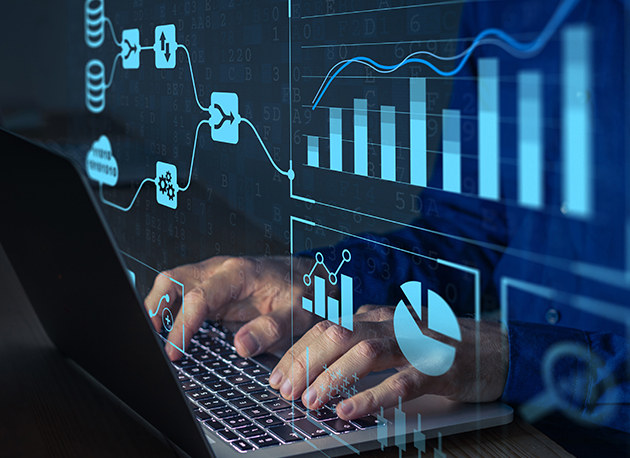 Real-Time Reporting for Property Owners
All property owners have real-time access to all property documents, reports, invoices, and accounting records. Choose from dozens of customized reports to better understand your property's financial status.
Contact Us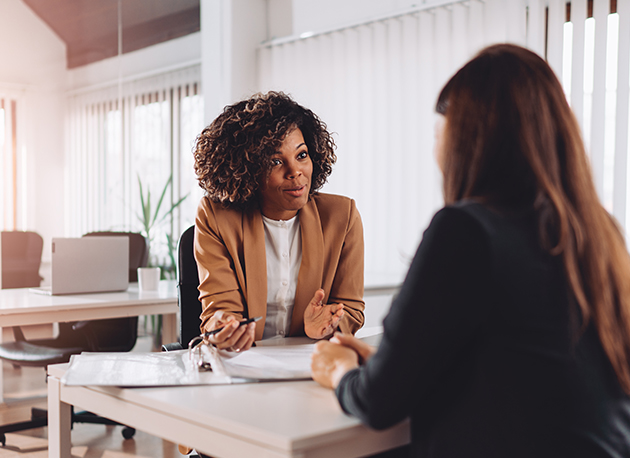 Superb Tenant Screening
Excellent property management begins with great tenant screening, and the Property Edge is simply the best. Our tenant screening system picks up tenant evictions and criminal convictions months before the competitors so you can prevent vacancies and maximize your passive income!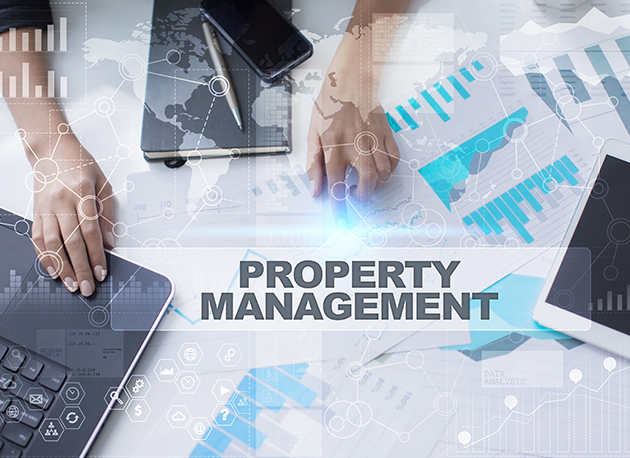 Industry Involvement
Our professional property managers are always ahead of the curve. Being actively involved in the property management industry means that the staff at the Property Edge keeps abreast of trends in the marketplace along with legislation that will affect your real estate investment portfolio.
Discover Why We're Metro Detroit's Most Reliable Property Management Company
Kick back and let The Property Edge care for your multi-family property portfolio. We handle all aspects of property management, from unit preparation and leasing to move-in procedures and day-to-day management and maintenance. We also provide à la carte services and will customize a management program centered around each owners' needs.
Property Management

Tenant Screening

Leasing

Turnover Services

Merketing

Work Order Management

Rent Collection

Property Maintenance

Utility Management
Don't stress. Trust The Property Edge to deliver the superb multi-family property management Plymouth, MI needs. To experience our excellent customer service firsthand, contact us today and speak with a qualified Plymouth property manager!