Lease Property Management
The Property Edge is a full-service property management company in Plymouth. We focus on residential and single and multi-family properties. Having a successful rental property requires a lot of time, effort, experience, and knowledge. We are here to help you! Let us save you the time, effort, and frustration that comes with gaining that experience.
Our mission is to help property owners maximize the income from their rental properties and eliminate the day-to-day stress that comes with managing rental property. As a full-service property management company, our team of professionals is responsible for taking care of all aspects of managing your rental(s).
Contact Us
---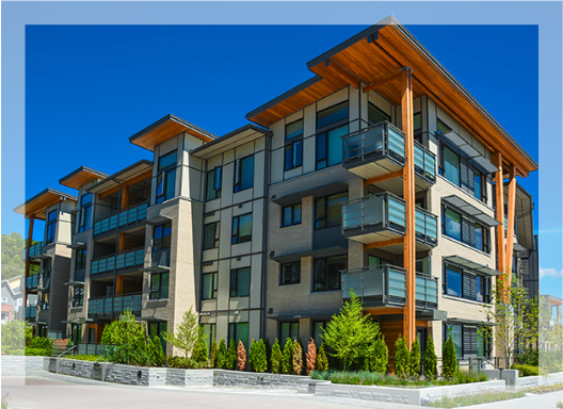 Do You Want to Lease Your Property in 30 Days or Less?
No hidden fees. Enjoy our hassle-free approach to property management and stop paying hidden fees to managers. Our property owners have access to everything and every penny is accounted for.
Contact Us
---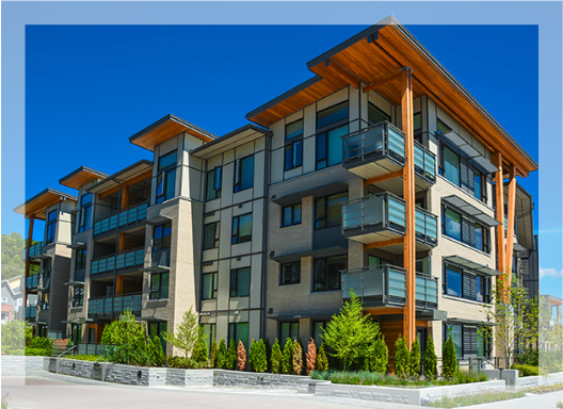 Leasing Services Plymouth, MI
The daily care and maintenance of your investment is an endless, exhausting, and continuing activity. It requires both constant monitoring and professional expertise to achieve the best overall result. The Property Edge is a company that you can trust to rent and manage your property. We handle it all for you. Our services include finding high-quality tenants, negotiating rents, collecting and disbursing funds, and coordinating repairs and other maintenance tasks.
Contact Us
---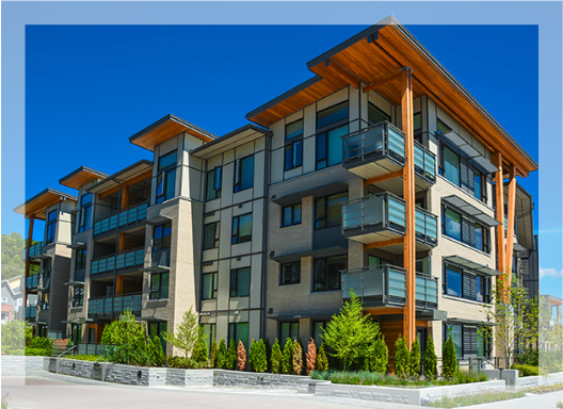 Have a Property Management Plan
Leasing a property is an investment, but it comes with a lot of work. Avoid having your future renters call in the middle of the night when a leaking pipe is filling up the basement. And who will fix it? The Property Edge can manage your lease property and you don't have to deal with boring issues. We will manage the property day-to-day, from fielding maintenance calls, and small repairs to checking on the rental periodically.
Contact Us